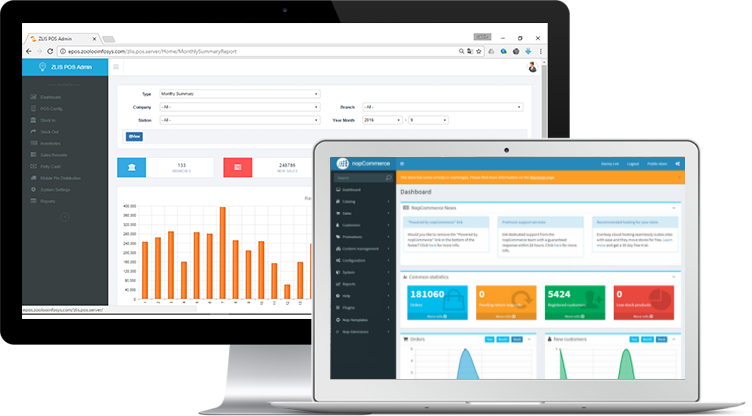 Our Story
Our roots date back to the dot com days where we took advantage of the Internet. In 2008, we formed our own company to drive our vision of what a digital business should be like. 

We aim to help your business digitally transform rapidly, efficiently, and effectively while preserving your uniqueness. 
.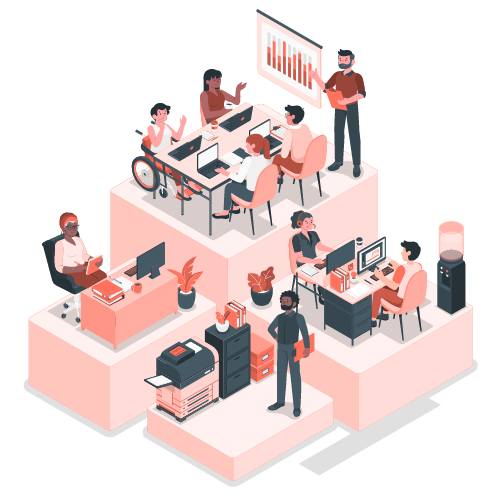 Integrated Approach
We are passionate about solving problems and leveraging opportunities, as well as having strong technical expertise and understanding of our customers' needs. Zooloo DSM solutions offer powerful tools to connect your customer experience and operations.

We optimize your operational efficiency, increase their reach and enhance your brands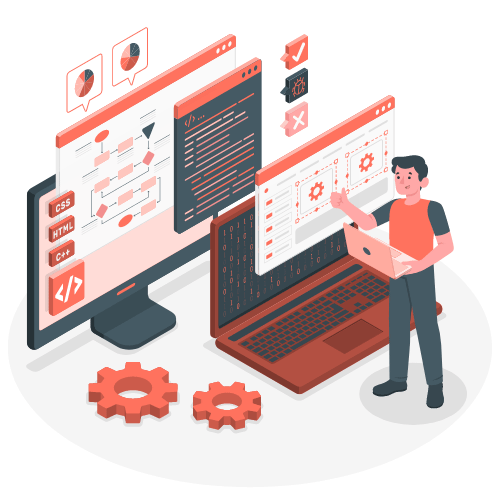 Zooloo way  
We are a trusted partner in digital transformation, and we are there to help you in every step of the way. Whenever we see better ways of helping you achieve your digital transformation objectives, we spend time understanding needs and communicating how we can help.  

Because your success is our success too.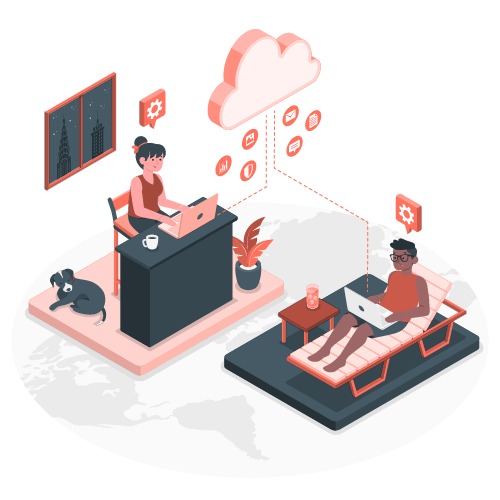 Our DSM Suite Solutions
When Zooloo is your partner, you can create technology that improves your customers' experience and analyze what is most important to them. Digital Solutions that focus on your motivations to support your Digital Transformation Journey requirements.