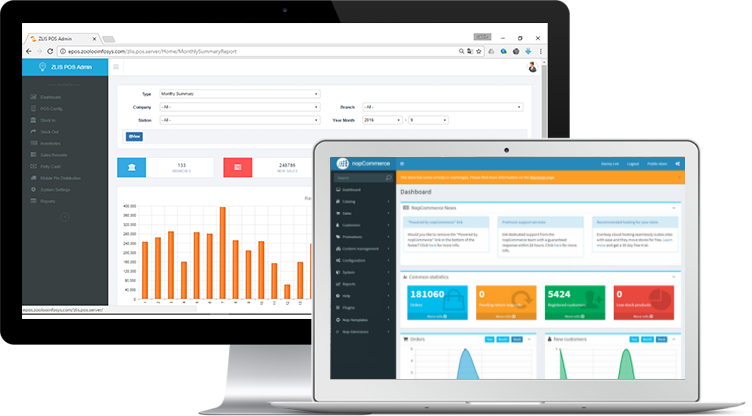 Our Story
At the dawn of the dot com era, we saw the potential of the Internet and seized the opportunity to harness its power. Since then, we've honed our expertise and in 2008, we founded our own company to realize our vision of what a truly digital business could be.
Today, we're passionate about helping businesses like yours rapidly and effectively transform in the digital age while preserving your unique identity. We're not satisfied with simply following the latest trends – we're here to help you lead the charge and become a true digital trailblazer in your industry.
We're committed to delivering results that go beyond your expectations, leveraging cutting-edge strategies and technologies to give you a competitive edge. With our help, you can achieve your digital goals faster and more efficiently than you ever thought possible.

Ready to take your business to the next level? Contact us today to learn how we can help you unlock your full digital potential.

.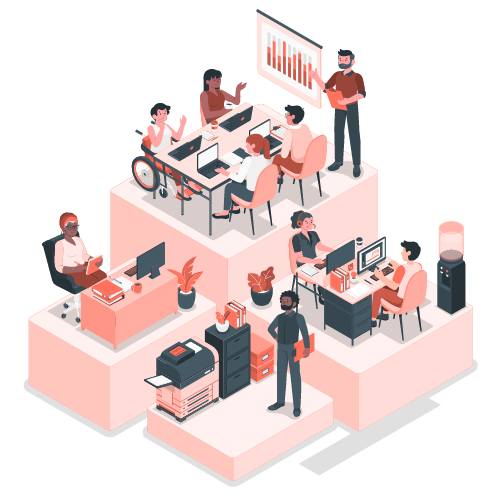 Integrated Approach
At Zooloo, we're driven by a relentless passion for problem-solving and seizing opportunities, backed by a deep understanding of our customers' needs and cutting-edge technical expertise. Our DSM solutions offer a suite of powerful tools to seamlessly connect your customer experience and operations, unlocking unprecedented levels of efficiency and growth.
We're not just another software provider – we're a strategic partner committed to helping you achieve your goals and stand out in your industry. With our solutions, you can optimize your operations for maximum efficiency, extend your reach to new markets and customers, and enhance your brand reputation like never before.

Don't settle for mediocrity – let us help you achieve greatness. Contact us today to learn more about how Zooloo DSM can transform your business.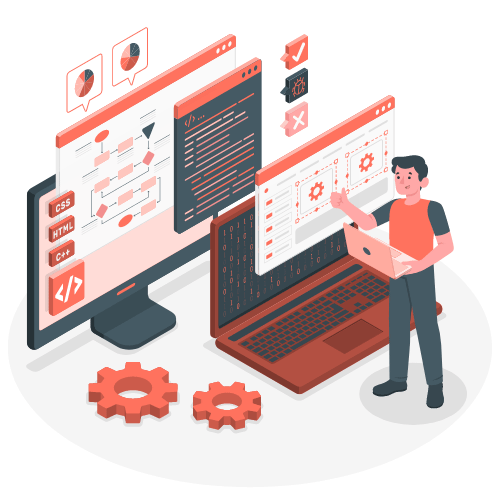 Zooloo way  
At Zooloo, we're not just a vendor – we're a trusted partner in your journey towards digital transformation. We understand that the path to success is never easy, but with our unwavering commitment to your goals, you can be confident that we'll be there for you every step of the way.
We're not content with just providing cookie-cutter solutions – we take the time to understand your unique needs and challenges, so we can develop customized strategies that truly drive results. And when we see an opportunity to help you achieve your digital transformation objectives even better, we don't hesitate to communicate and collaborate with you to ensure your continued success.
Because at the end of the day, your success is our success too. Our passion for helping businesses like yours achieve their digital transformation goals drives us forward, and we're honored to be your partner in this journey.
Ready to take the next step? Let's work together to unlock your full potential – contact us today to learn more about how Zooloo can help you achieve digital excellence.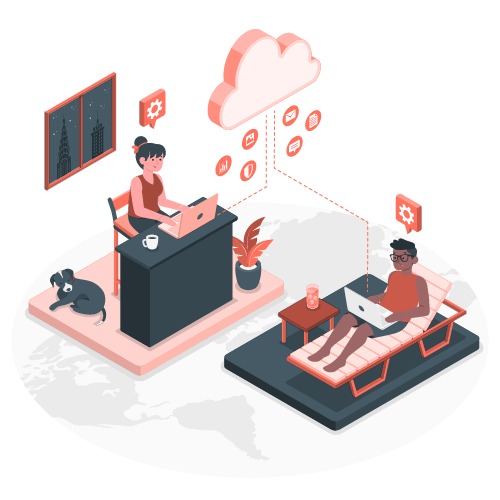 Our Solutions
When you choose Zooloo as your partner, you gain access to a world of possibilities. We don't just provide digital solutions – we empower you to create technology that truly improves your customers' experience and helps you analyze what matters most to them.
Our solutions are designed with your unique motivations and goals in mind, so you can rest assured that every step of your digital transformation journey is supported by the right tools and strategies. Whether you need to optimize your operations, streamline your processes, or enhance your customer engagement, Zooloo has you covered.
We don't believe in a one-size-fits-all approach – instead, we work closely with you to understand your specific needs and develop a customized plan that truly delivers results. And with our unwavering commitment to your success, you can be confident that we'll be there for you every step of the way.
Ready to unlock your full potential? Let Zooloo be your guide – contact us today to learn more about how our digital solutions can take your business to the next level.