MICROSOFT 
Microsoft Dynamics 365 business applications empowers organization to deliver operational excellence and delight every customer.
Zooloo Information Systems has been one of the leading  Silver Microsoft Partner in Singapore. Check us out @ Microsoft AppSource.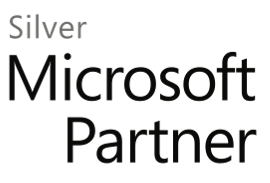 CRT INSIGHTS
CRT Insights Technologies provides technological solutions and expert consultation on Enterprise Resources Planning (ERP) implementations to mid-market businesses in the region.
CRTS's solution give SMEs complete control over their core business processes, precision to perfect supply chains, and the insights that they need to realise their organisational goals.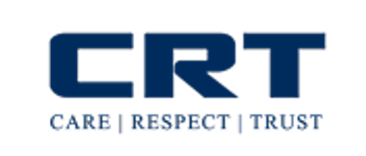 APPVANTAGE ASIA
Founded in 2011, we are a design driven, mobile-first, enterprise & consumer automotive app developer with offices in Singapore, Myanmar and China. We develop innovative digital solutions that empower Automotive Brands and Dealerships across their Sales, Marketing, After-Sales and Auto-Finance business. We have a strong track record of transforming Automotive Retail and Automotive Financial Services having launched more than 150 bespoke digital applications across 20+ countries.

Print