About Us
Zooloo is a digital solutions provider, established in 2008. There is a notion that to digitally transform your business, you need to adopt an off-the-shelf package and give up what makes you special – your uniqueness. With Zooloo, your uniqueness is not only preserved but enhanced with the efficiency and effectiveness of digital solutions.
The company provides the backbone for the digital transformation of businesses. Zooloo's DSM Suite 2.0 simplifies e-Commerce and logistics interaction with customers, suppliers, finance and sales. It is a cloud-based solution that eliminates Client IT infrastructure and maintenance costs. It supports multiple devices for all types of users anytime and anywhere.
All information is electronic, securely stored in the cloud and easily integrated with third-party systems such as e-Marketplaces, e-Procurement Hubs and trade facilitation platforms. Data analytics provides a deeper understanding of customers and their order patterns so that better customer retention strategies can be developed to drive sales growth. Better customer insights also reduce lost sales by predicting, optimizing inventory holding levels and minimizing stockouts. Apart from reducing reliance on manpower for the backend operations, Zooloo's DSM Suite 2.0 cloud-based solution allows businesses to scale according to the needs of the market.
CLIENT TESTIMONIALS   
A*STAR - Research Support Centre:
CTECH GLOBAL:

"They have the technical knowledge, dependability and most importantly, sensitivity in capturing our uniqueness as we digitally transform our business."
OUR FOCUS
Zooloo's DSM SUITE 2.0 is an end-to-end DIGITAL PLATFORM for business owners in the Wholesale Trade to conduct their entire business. Wholesale trade operations involve a variety of processes and workflows, from acquiring goods from suppliers to distributing them to retailers. If these processes are manually managed with separate systems, it won't be easy to monitor and analyse the performance of the business in order to drive efficiency.

VISION & MISSION
Tagline
BE DIGITAL, BE DIFFERENT.
Vision
One day, all business will be digitally driven business.
Our Mission
To digitally transform your business without sacrificing your uniqueness.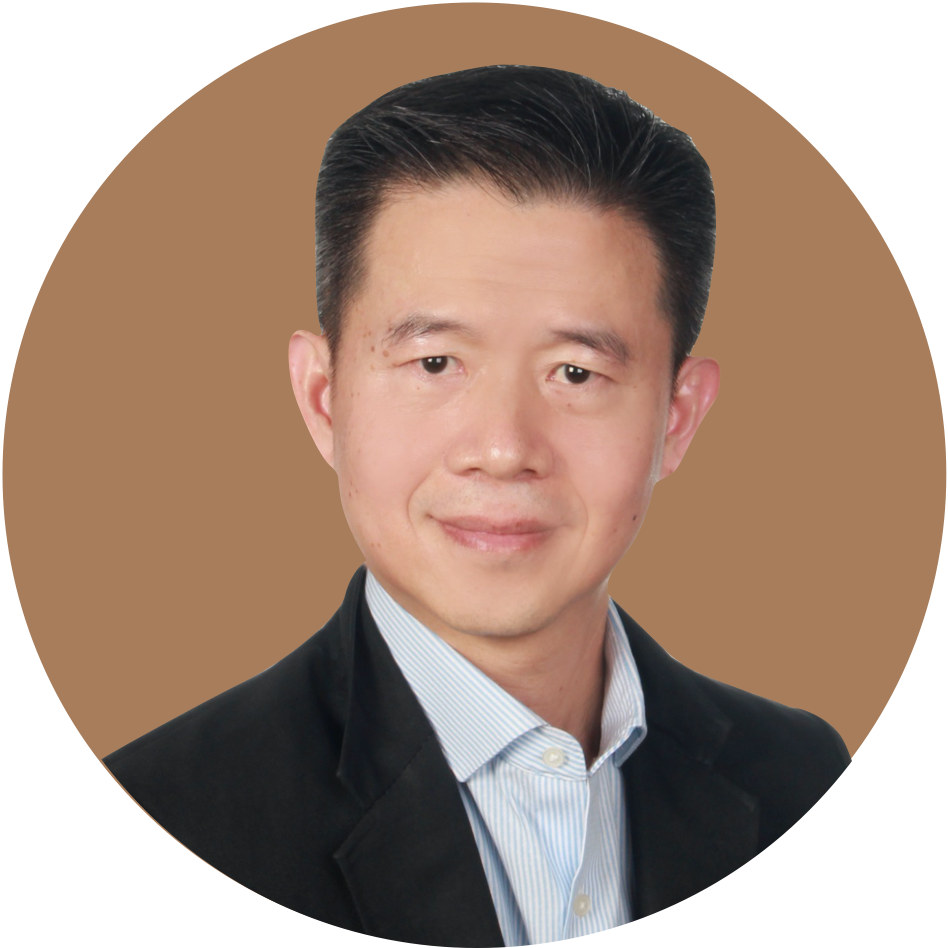 Danny Lim
CEO
A seasoned technopreneur with 20+ years of experience in dotcom startups as well as managing software development operations in multiple countries.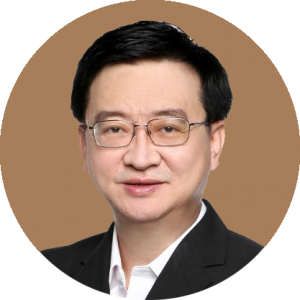 Yang Jiming
CTO
20+ years of enterprise system architecting experience especially in nation-wide financial, sales and distribution systems implemented across Asia.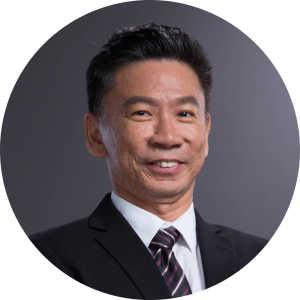 Suwandi Ng
Director, Product Management
20+ years of hands-on product management experience in the information systems industry and working with clients across Southeast Asia.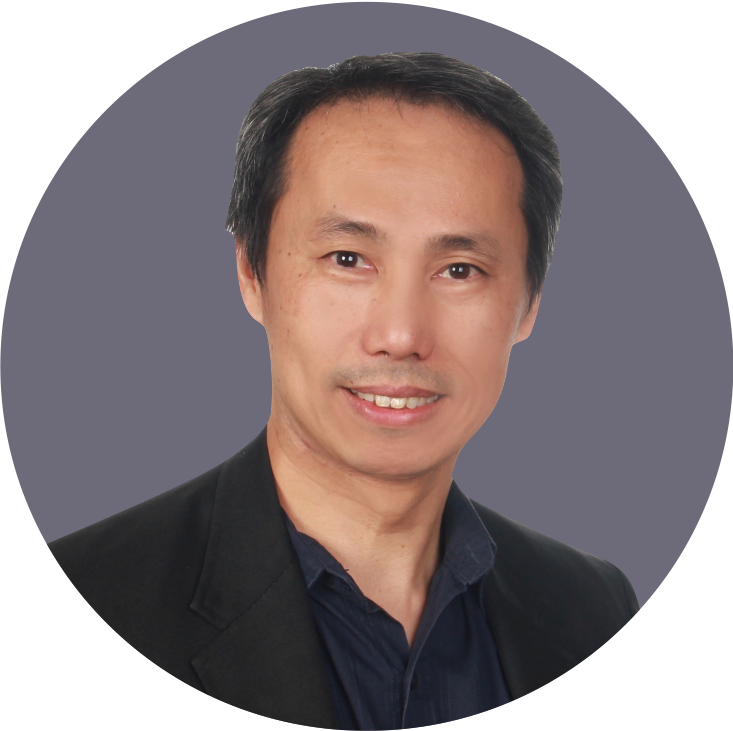 K. Meng Wang
Director, Business Development
A seasoned technopreneur with 20+ years experience in monetizing voice, video and data communication in companies such as SingTel and founded Jupiter Innovations.
Print