False
640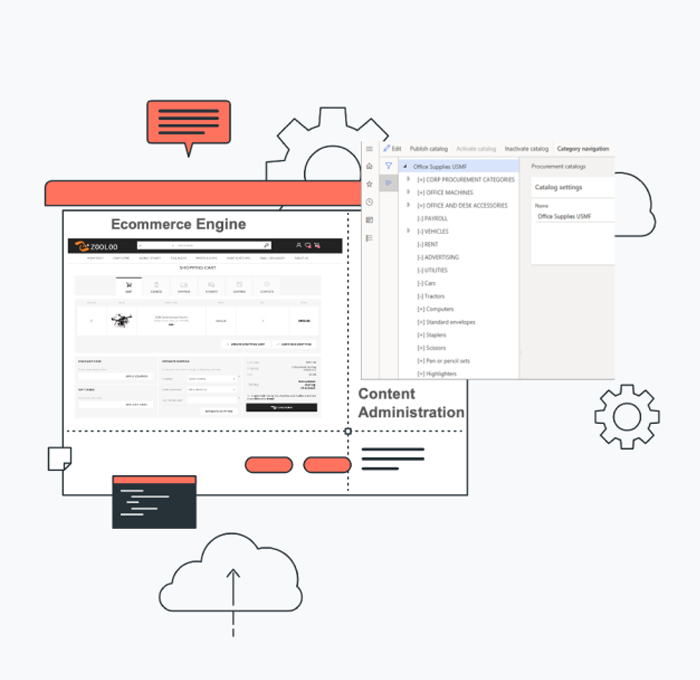 E-COMMERCE ENGINE | CONTENT ADMINISTRATION
SELF-SERVE B2B E-COMMERCE ENGINE
Promote your products and services round the clock to increase exposures and sales leads.
Account Personalisation
Profile-based or volume-based discounts
Privileged access to exclusive deals
Order status, product reviews and history
Seamless payment and reordering
Elastic Search
Intelligent search with dynamic indexing
Navigate multiple online catalogues
Easy to add to cart, check out, pay and reorder
Simplified Administration
Maintain multiple online catalogues and pricings
Automate loyalty rewards, pricing & discount workflows
Gather product feedback and reviews
Synchronize sales inventory with order fulfilment systems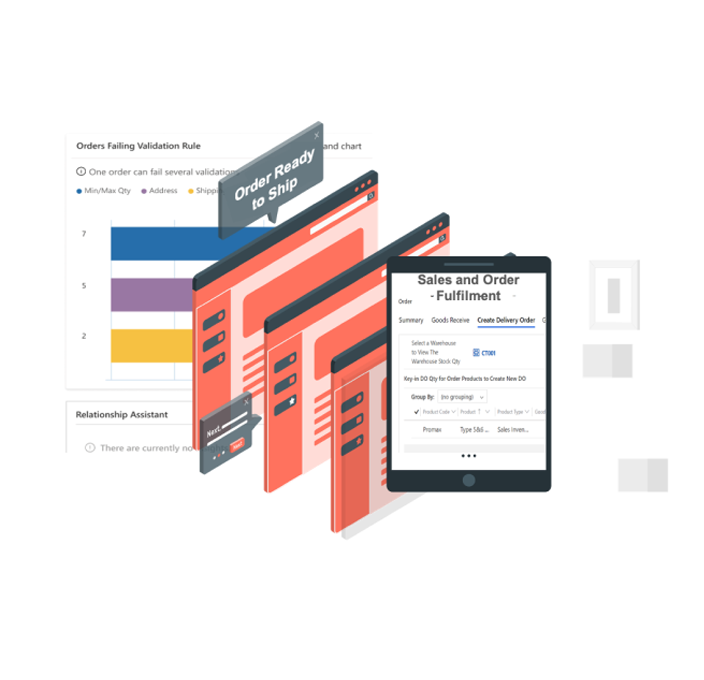 SALES & ORDER FULFILMENT
SEAMLESS ORDERS FLOW FROM CAPTURING TO FULFILLING
Accurate product order details drive smooth delivery and billings to enhance business cashflows.
Workflow Management
Alerts on incoming orders
Alerts on orders failing validation rules
Alerts on returns
Automated Order Fulfilment
Rule-based goods receive, goods issues and delivery order
Predefined template for easy action
Real-time Sales Stock Update
Optimal stock alerts
Low stock level alerts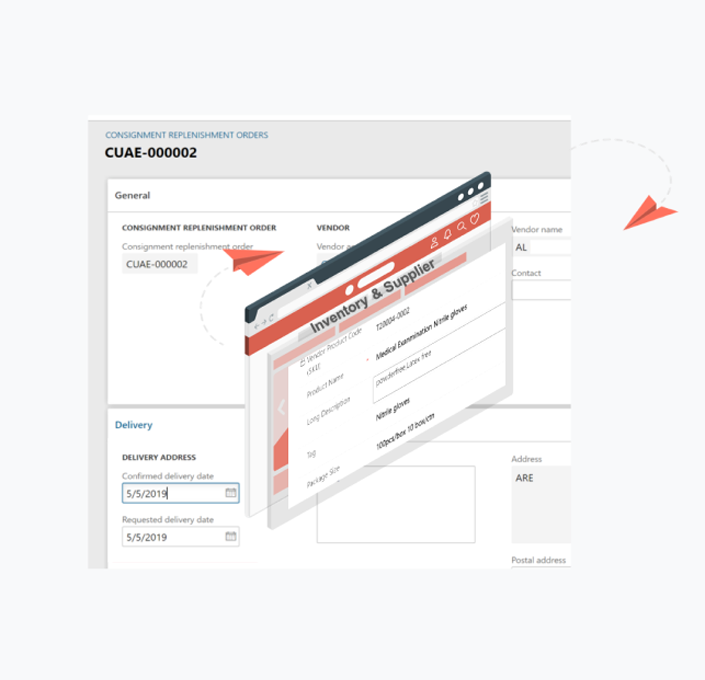 INVENTORY & SUPPLIER MANANGEMENT
BUILD OPTIMISE INVENTORY & SUPPLIER PROCESSES
Optimizing stock flow to ensure no disruptions of product supply and support sales opportunities.
Products Management
Comprehensive product records
Definable product classifications
Detail product movements (receive, put-away, etc.)
Dynamic stock level definition (reserve/available)
Real-time stock level update
Lead time update
Supplier Management
Create and manage supplier accounts
Definable supplier purchase processes
Set replenishment/consignment rules
Track and manage stock flows
Automate alerts to suppliers (e.g. delivery notice, stock level, low stock, etc.)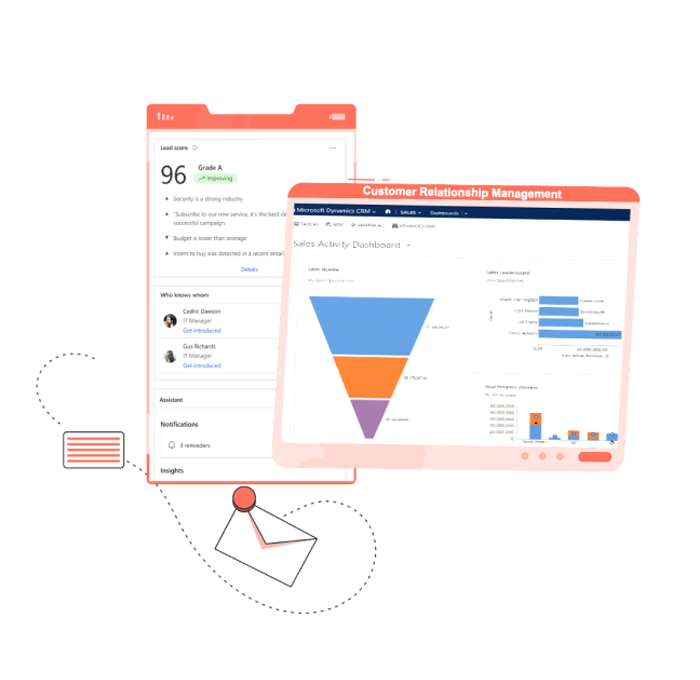 CUSTOMER RELATIONSHIP MANAGEMENT
REDUCE FRICTIONS BY SELLING IN A PROACTIVE WAY
Engage better with real-time insights of incoming leads, customers' enquiries and task reminders.
Workflow Management
Flexibility to confirgure leads and sales workflows
Defines engagement rules
Build event-driven processes
Quick conversion from quotation to sales orders
Pipeline Management
Build leads-prospects-customers pipeline
Measure and identify leading sales indicators
Track next best action to move deals
Integrate quotation and follow-up management
Personalize Engagement
Data-driven events for better customer retention
Schedule personalized activities
Create upsell or cross-sell opportunities
Customize dashboards to prioritize lead engagement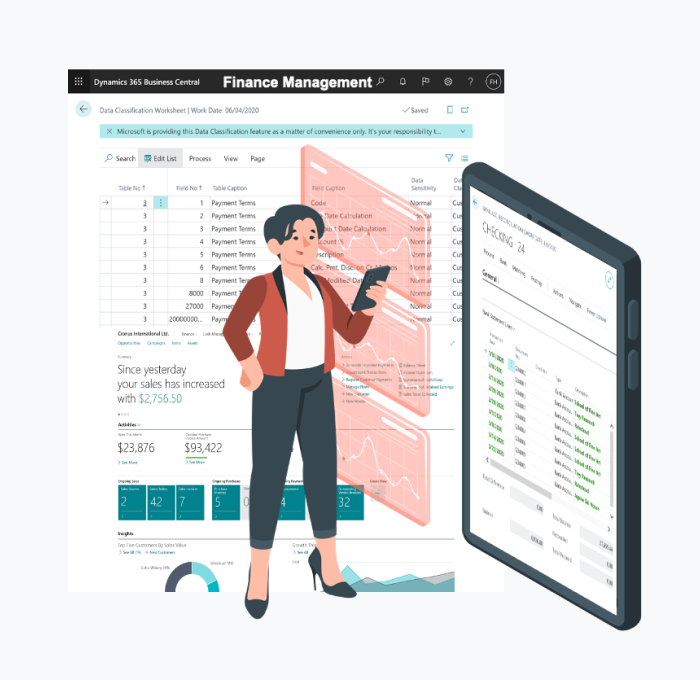 FINANCE MANANGEMENT
BETTER MANAGE YOUR FINANCE AND IMPROVE BUSINESS PLANNING
Provide core financial functionality to address the complex requirements.
Automated Processes
Vendor invoice automation
Expense management automation
Integrate with external data and systems
Automate approval processes
Processes tailored by role
Comprehensive Features & Customisable Report
Managing receivables and payable
Reconciling bank accounts
Accounting for costs - actual and budget
Managing inventory costs
Create G/L budgets
Cash flows analysis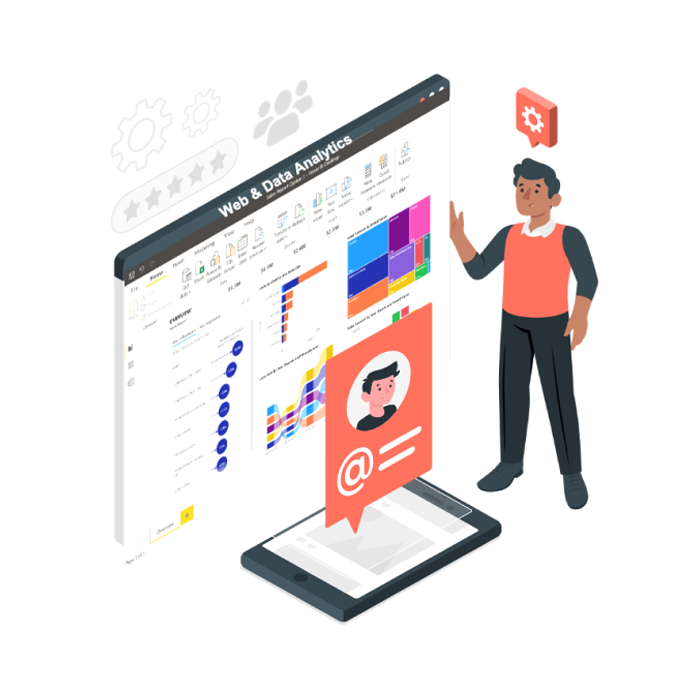 WEB & DATA ANALYTICS
GET INSIGHTS INTO YOUR CUSTOMER BEHAVIOURS
Better visibility of crucial business analytics and insight to enable strategic responses.
Essential Reports & Charts
Orders, shopping & wishlist cart
Sales, delivery & stock reports
Delivery Orders & Delivery Notice Reports
Best-selling Products Report
Intelligent Web Store Analytics
Customer behaviour on status of fulfilment
Order amount spread (day/week/month)
New customers spread (day/week/month)
Real-time Updates
Integrates seamlessly with 3rd party applications
Personalized dashboards
Automate data refresh and publish reports
Transform complex data into rich visuals
Print