synchronized platform.
ReShape your backend processes from web-store to customer relationship management and sales fulfillment systems.
*apply through the Enterprise Development Grant (EDG).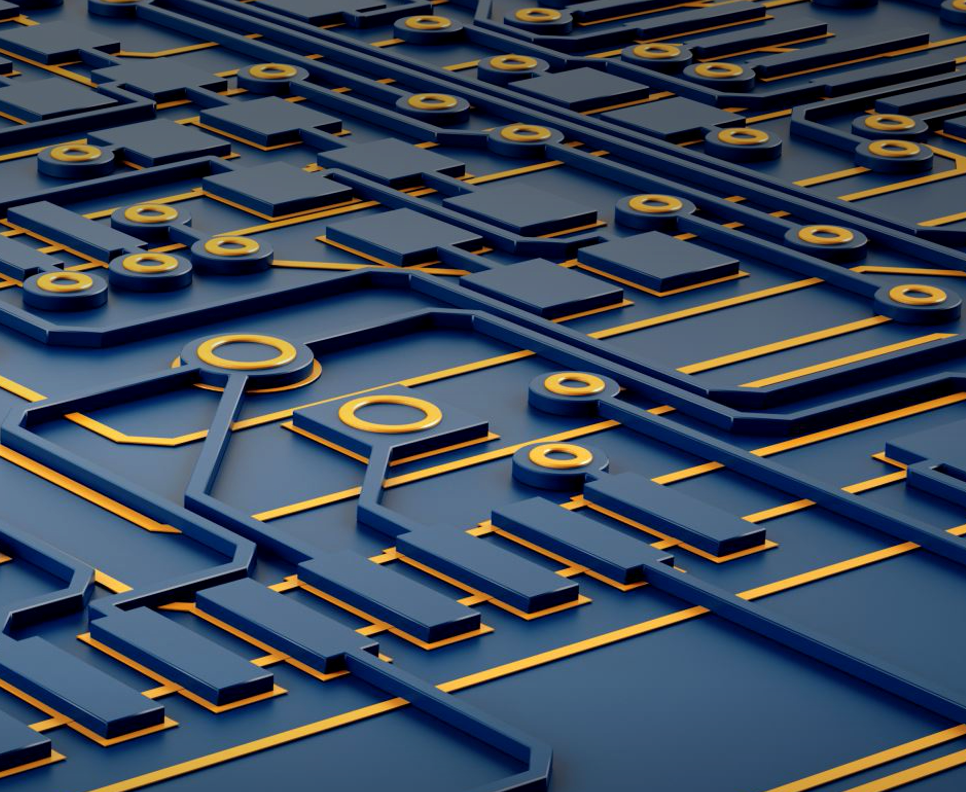 Digital Transformation for Singapore's
Pharmaceutical Wholesalers.
All you need is to do everything
right the first time
. Based on world proven technology and
best practices from our pharmaceutical clients!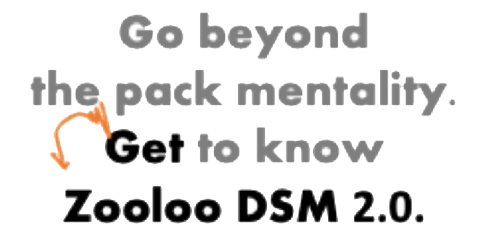 ReShape your traditional
CRMs & E-commerce site.
√    Support efficient selling in the Pharmaceutical industry.
√    Take away time-consuming activities.
√    Store up-to-date customers, orders, and payments data.
√    Synchronize across all the backend processes.
√    Include self-serve web-store.
√    Support multiple brands distribution too.