False
640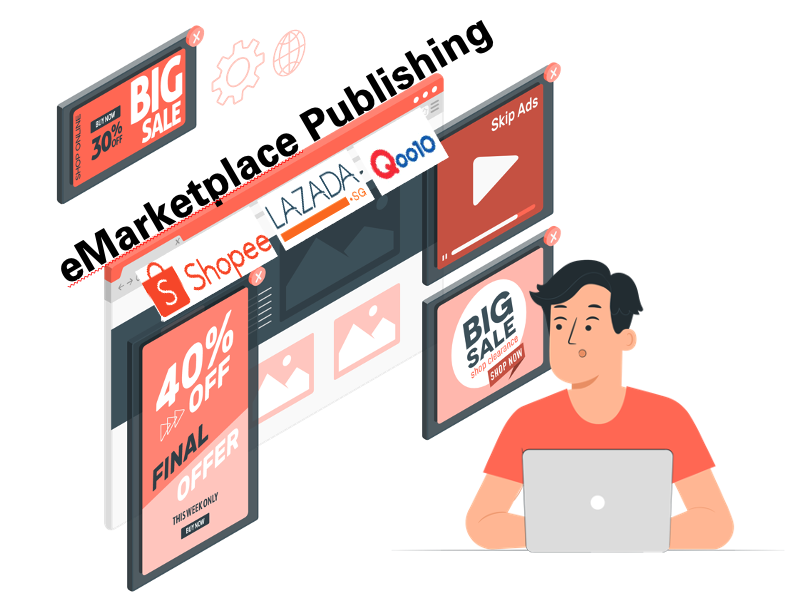 DSM Suite 2.0+ eMARKETPLACE PUBLISHING
SCALE YOUR E-MARKETPLACE EFFORTS
Centrally manage the publishing and order tracking to various commercial marketplace.
Multi Channel Publishing:
Central publishing of product information and price to individual eMarketplace (e.g. Shopee, Lazada and Qoo10)  


Central management of sales orders from individual eMarketplace  

Backend Integration with ERP

 

To retrieve product list and inventory info from ERP

 

To sync the sales order to ERP for fulfillment and billing  

 
Informative dashboard on Customer Behaviors from eMarketplace: 
Orders amount spread by day, week, month

 

Bestsellers product by quantity, by amount

 

New Customers spread by the day, week, month, total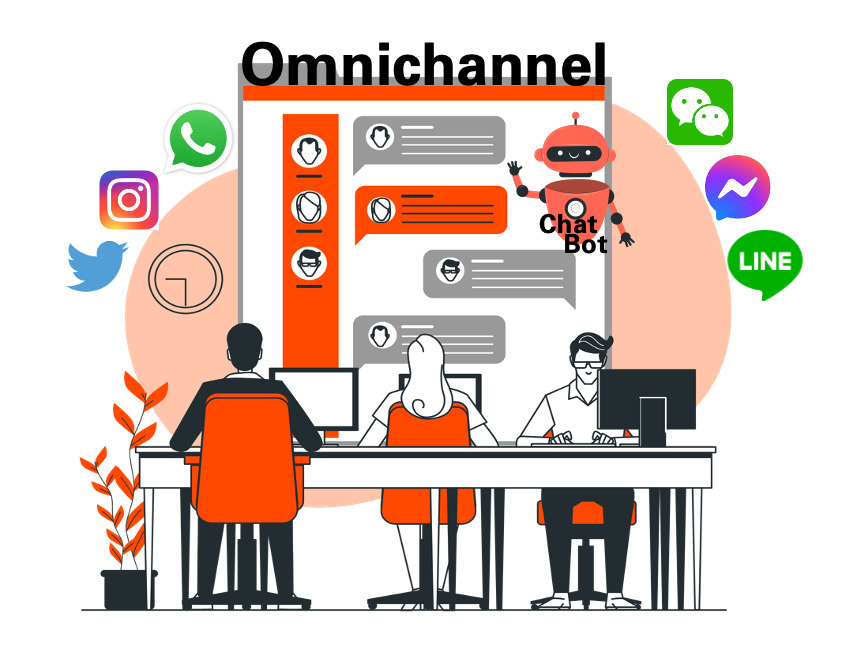 DSM Suite 2.0+ OMNICHANNEL SUPPORT & HELPDESK
PROVIDE SEAMLESS CUSTOMER EXPERIENCE & SUPPORT
Manage customers chats and messages from your website and messaging channels in one place.
Connects the helpdesk to all major messaging channels using a unified messaging console, automates conversations using bots, and captures leads along the process. 
Uses Intelligent Bot with the Omnichannel Support & Helpdesk to allow automated communication with customers through multiple channels.  
Language: A machine learning-based service to build natural language experiences. Quickly create enterprise-ready, custom models that continuously improve. 
Speech: Hear commands, identify individual speakers, translate, and reply to customers in natural language with a branded voice. 
Search: Allow support agent to access the data warehouse to search for customer data, inventory status, transaction records, and more, to better serve the customer.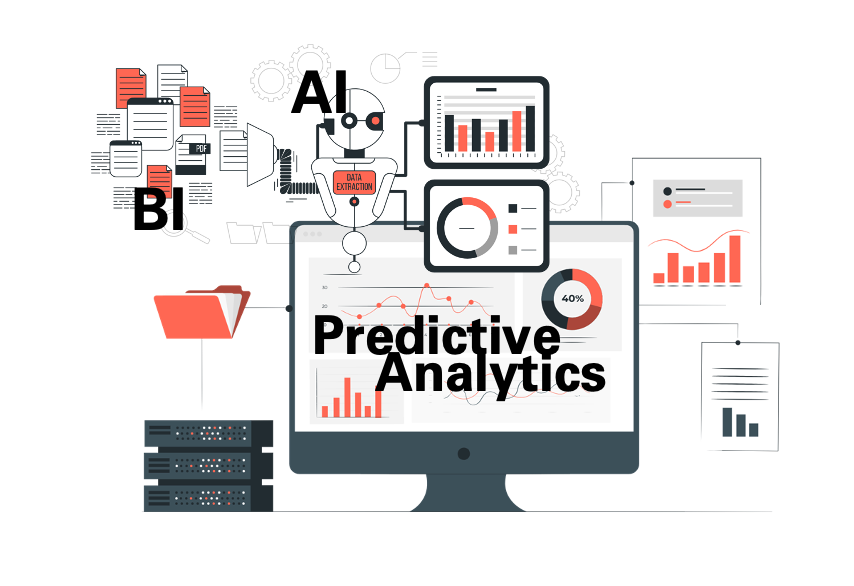 DSM Suite 2.0+ BI & AI PREDICTIVE
BOOST SALES WITH BI & AI PREDICTIVE ANALYTICS
Connects to the Data Warehouse for comprehensive BI reports and utilises Azure Machine Learning (ML) engine for AI Predictive analytics.
BI Reports and Dashboard based on: 
Product Dimension
Date Dimension
Store Dimension
Promotion Dimension 
AI Predictive analytics covers: 
Accurate sales forecasts
Predict likelihood to buy
Targeted discounts
Improved pricing 
Print