Education
ZOOLOO iCampus Education Suite of Solution is a versatile, web-based, cross- platform system for the education and training sectors. It is an enterprise resource planning and business process automation system that seamlessly integrates and manages all the institute's key functional work processes such as student online enrolment, admission process, student demographics, scheduling, discipline, examination & grades, reporting, testing & evaluation and student billing. Based on Microsoft .NET architecture, iCampus features a browser-based Graphical User Interface (GUI) that is easy to use and allows users to tailor their workspace in a way that works best for them.
iCampus allows learning organization to assess needs and skills, management and deliverance of content. It provides a platform to cater for all daily learning activities performed by students and teachers.
iCampus software components are modular; each module can be deploy as and when it is needed.
CAMPUS MANAGEMENT SYSTEM
LEARNING MANAGEMENT SYSTEM
STUDENT ADMISSION SYSTEM
SCHOLARSHIP MANAGEMENT SYSTEM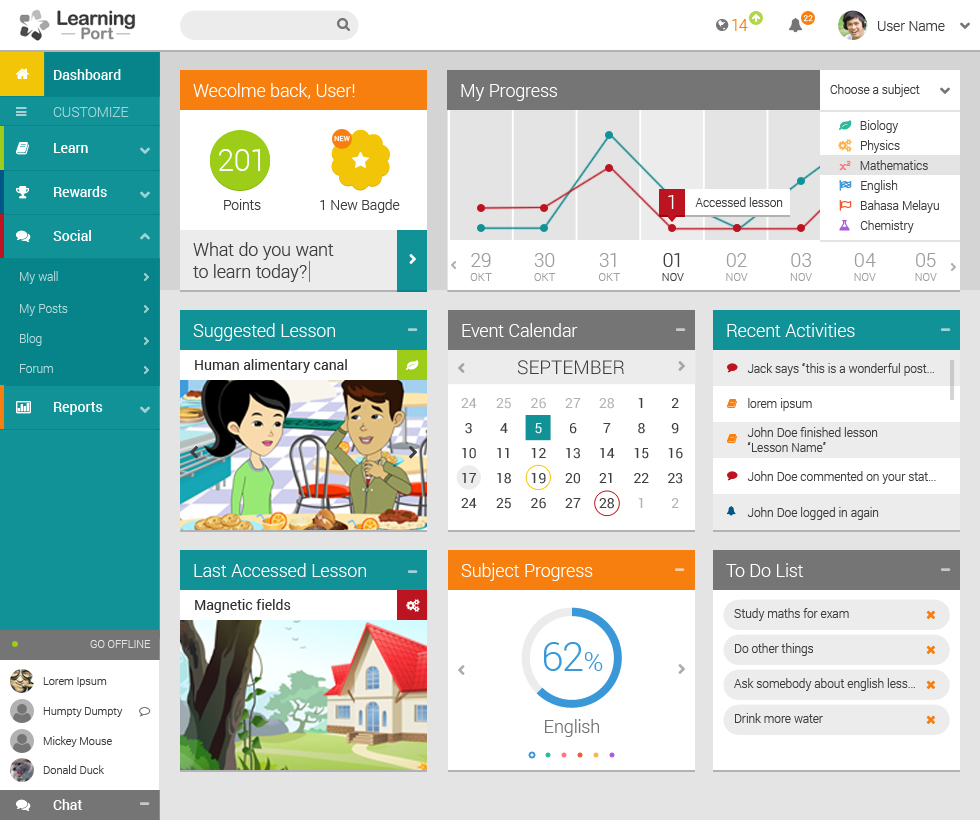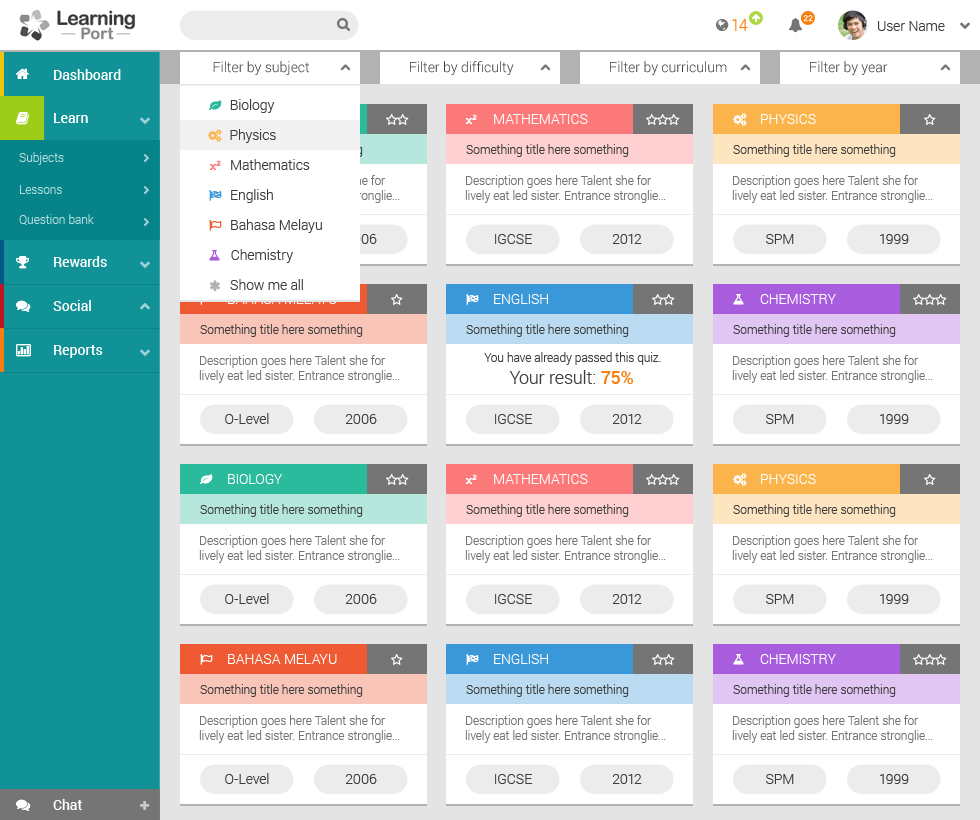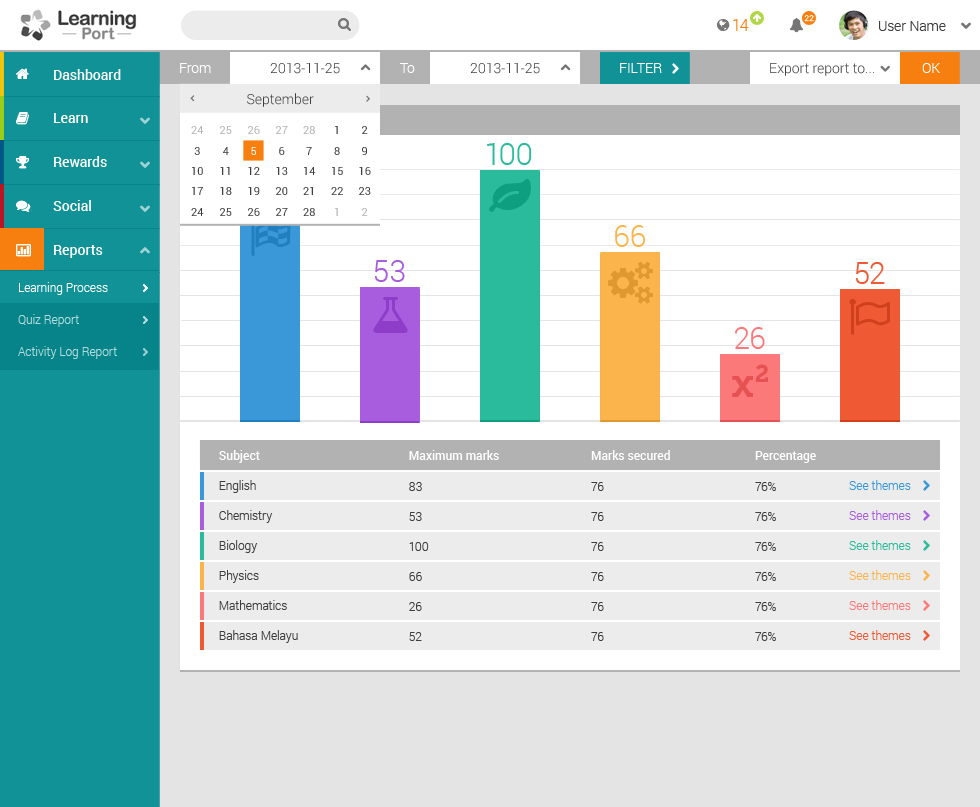 Print